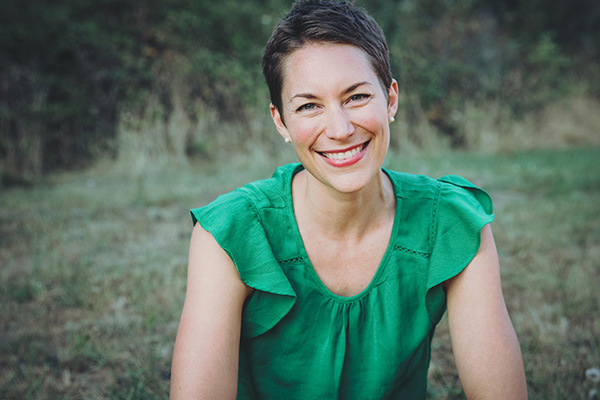 Hi. Let me introduce myself. I am Nicole Marchant.
The licensed professional counselor in me is equipped with the tools to accurately and compassionately assess you and your child.
The certified synergistic play therapist in me is ready to begin exploring the story that underlies your child's struggles.
The functional nutrition educator in me inspires nutritional changes that will best serve your child's brain and behavior.
The parenting consultant in me can't wait to help you strategize your next best steps.
The Naropa University grad in me knows that these next steps are best implemented with mindfulness.
The mom in me understands how hard it is being a parent.
My passion is to help families lessen their struggles and start having more fun together.